Marketing for Healthy Results
Website Design | Digital Marketing | Graphic Design | Brand Strategy
Marketing & Design Focused on What Matters to Your Business
Every business has limited resources and can't afford to waste valuable time or budget on ineffective marketing activities. Med City Creative provides practical, affordable tools and strategies for getting the results that matter to your business like winning customers, increasing sales and growing profits. We are a design and brand strategy agency out of Rochester, MN specializing in website design, branding, logo design, graphic design, digital marketing and so much more.
No two businesses are alike. Our proven "3 M's" process starts with taking the time to understand your goals, customers, competitors and unique value proposition. We then work with you to:
Craft a message that is relevant to your customers' needs and clearly differentiates your unique value from your competitors. A message that creates action, not just interest.
Determine the best methods or channels to optimize your resources for best results.
Measure results to maximize resources and continually improve the effectiveness of your marketing.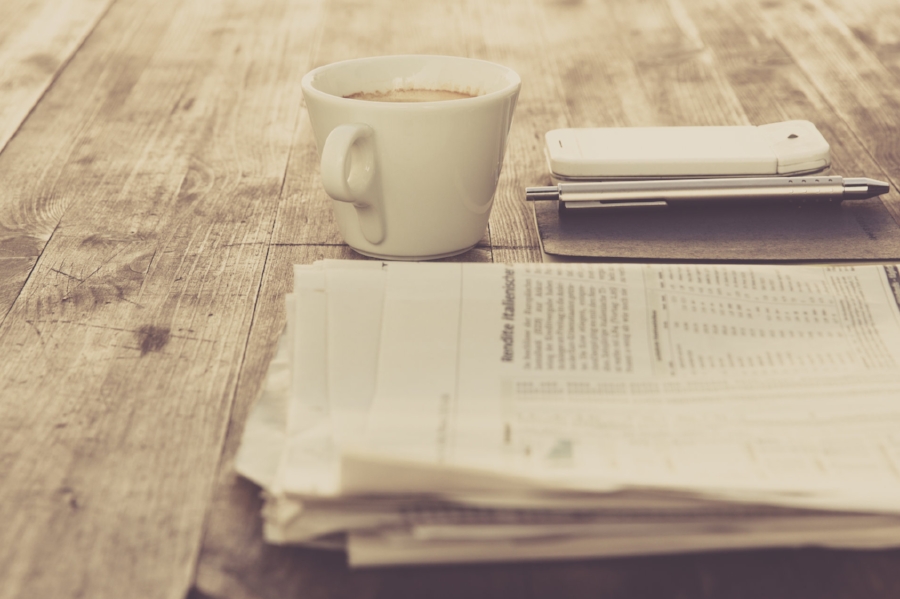 "Great service, great price, great experience!"
"Our expectations have not just been met by Med City Creative, they've been exceeded. THANK YOU!"

- Mike Stork, Marketing Director, Recover Health
Flexible, Affordable Marketing Services
Graphic Design
Truly inspiring creative design will convey a message and leave an impression. We offer a variety of services and solutions that will help your business stand out, have a cohesive voice, and bring vitality to any visual marketing your business may need.
Website Design
Potential customers qualify your company online before making a decision to work with you. We take the time to understand your business, your unique strengths and your customers. Then, we make sure that your website is a visually appealing representation of your brand. Because more than half of local search is now performed on a mobile devise, we feature mobile responsive design that provides for a great user experience.
Print Marketing
Print can engage and interact with a person in ways that electronic communications cannot. Print has the diversity to stand alone or work with other media to create dynamic and effective multimedia marketing campaigns. There is something about print that gives a sense of legitimacy. From business cards and brochures to large format posters and signage, our experience and relationships provide consistent quality at industry leading costs. We can help you improve effectiveness and drive out costs for greater results.
Online Marketing
Med City Creative's experienced team can help you understand the online tools that are most relevant to your customers and execute an online marketing strategy that delivers needed results. Plus, you can depend on us to keep you up-to-date with new online developments and tools so you can spend your time focused on running your business.
A Passion for Building Healthy Business Relationships
Our Mission & Values
We are passionate about delivering positive results for our customers and building long-term, healthy business relationships. Med City Creative has created a business model that removes overhead costs so we can offer small business top quality marketing solutions at affordable costs. We are virtual collaborative between business strategists, designers, marketers and developers who are experienced in helping customers grow sales and profits.
A business relationship is healthy when we:
Enjoy our work and spending time together
Have mutual trust and respect
Are proactive and responsive to our clients and teammates
Have have clear expectations for results
Celebrate our success together...Cheers!
It all starts with a complimentary conversation over a brew. Call us today at 507.250.2535.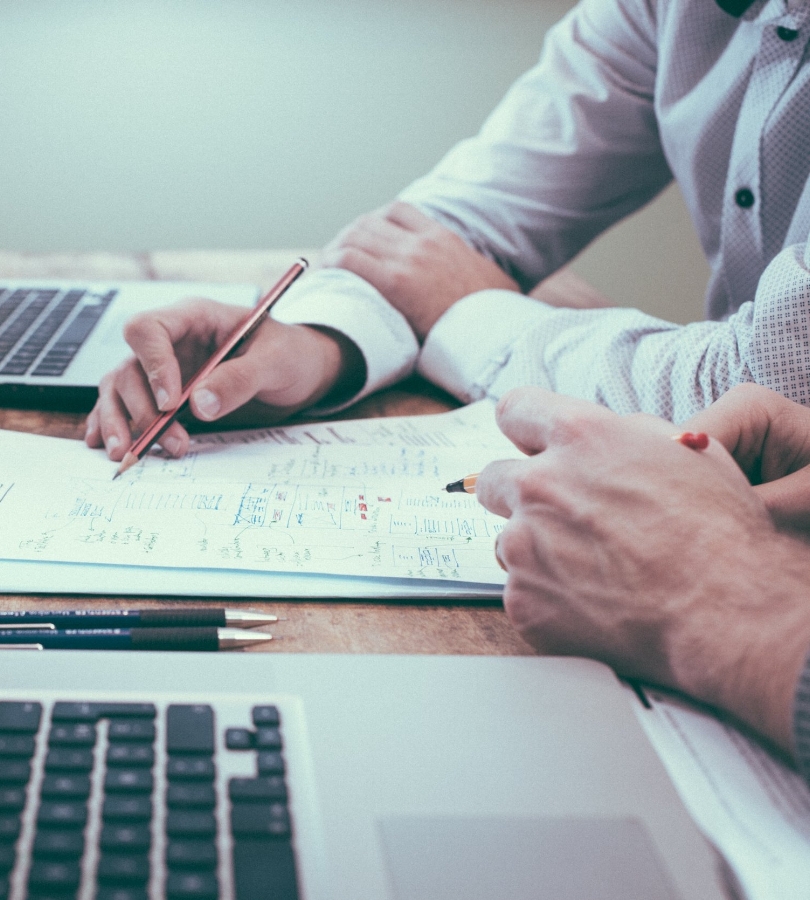 "To anyone considering utilizing Med City Creative, don't wait another minute! You'll never regret it!"
"The Team at Med City Creative are the most customer service centric group I've worked with in Marketing. They not only helped us create a brand, but also a realistic process to execute and achieve our goals with supportive materials, advertising pieces, and advice. The impact is immeasurable in keeping our teams motivated by new content, design and strategy. I appreciate all they have done to move us forward as a company and look forward to years of joint partnership."

- Monica Hunter, Director of Business Development, Tealwood Senior Living
Let's Talk!
Our experienced marketing team bring a proven, hands-on approach to getting measurable results. We'll help you assess your needs and create a plan that can encompass one, two, all or none of our services. It all starts with a complementary discovery conversation, so call us today at 507.250.2535!